Going with the Flow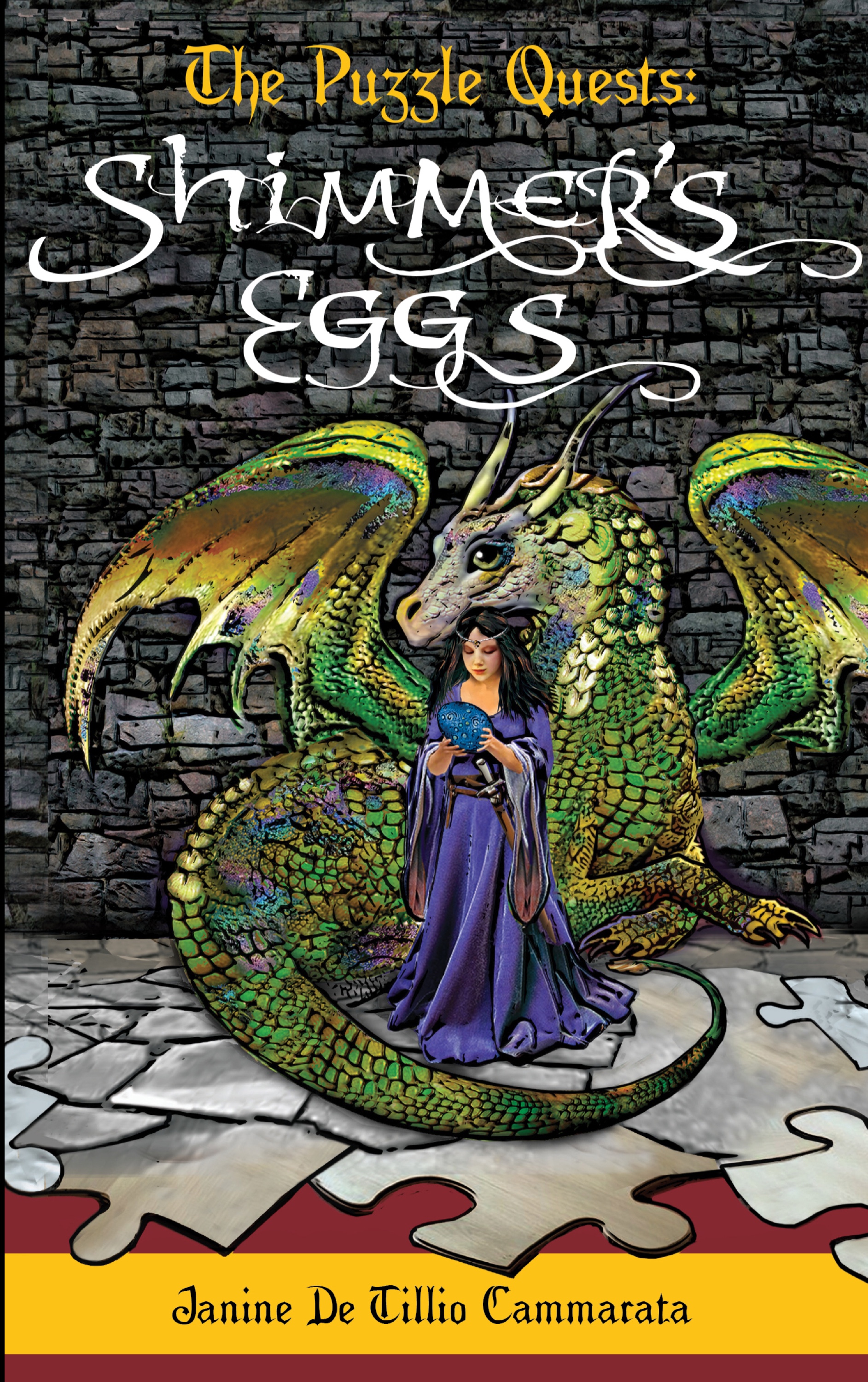 For the last four months, I have been writing book two of The Puzzle Quests: Saving Atlantis (working title). It's been a steady flow of writing scene after scene, not really knowing if the chronology of each one works. It's the process of spitting out the images, words, and scenarios from Rose's point of view.It's very difficult to do this, because we want to edit, review, and get confirmation that we are on the right path. This especially happens with new writers. It can be hard to trust your gut if you aren't used to listening to it or you haven't established your voice.I have learned to trust my gut and go with the flow letting the characters and the situations evolve. The chapters may not make the final cut, but it's a step in the right direction. It at least shows you what works or doesn't work. Here are some tips I use to go with the flow:
If I'm stuck on a spot in my book, I might switch modes and journal. Why am I writing this book? What is Rose's journey? How is she interacting with everyone? What do I want her to learn, how will she grow? I recently did this and it clarified my direction and opened the valve to write a few chapters. I haven't read through my first draft, but if I have a strong feeling while writing, I know I'm on to something that will probably stay in the final draft.
Be prepared to let go. Once you have that first draft and even as you are writing, don't second guess, delete, and redo. Keep writing until you think yes, there is a book here. Let it sit, then when you reread it, be prepared to let large or small parts of it go. Always save what you delete. It might lead to something else. It might go into the next book of a series. Someone else who reads it might think it works. Best way to figure if it stays--ask if it moves your story forward. Does it excite your readers? Do you get the same 'yeah this is amazing' feeling when you read it again? It's like a second date where you either know you want a third or have to claim illness and get out of there quick.
Read and listen to books similar to your own. It can help with getting an idea of what works with each age group and understand how to deal with certain writing issues. For example, I have been listening to Gregor the Overlander series by Suzanne Collins. I had already written Shimmer's Eggs before reading this series. The idea of a quest is the same, which a standard theme in an adventure plot. Collins had a prophecy, mine was a riddle. In book two, I was having a hard time accepting that a certain person would betray a main character in the book. Did I want to include this in a middle grade book? In Collins' series there are major upsets and betrayals. This theme obviously can work in a book for ages 8-12. The world is fraught with betrayal and disappointment. My book will touch on that, but how will I instill hope?
Write what makes you smile, laugh, cry, and whoop in victory, not what you think will sell. Sometimes I worry that Saving Atlantis won't be as good as Shimmer's Eggs. It's a common worry among writers. I can easily get caught up in what people think. Then I remember that I write to soften the harshness of reality, build friendships, instill values, and empower children and young adults to make a difference in their world. To give hope. That's not ego. That has to come from the heart. As long as I do that, my words will ring true.
Be kind to yourself. Pat yourself on the back when you have a good writing session. Begin again when you don't. Step away from your story when you've have a bad day. Do whatever brings you joy and come back to your writing with the words that lift you up. "I am a writer. I practice my art. My words have meaning."
Write, write, write, write, etc. Every single day. If you want this to be an important part of your life, your career, you have to practice daily. No other way around it. Don't expect it to be a bed of roses. Sometimes we hit a thorn and we bleed, but when the roses bloom, the scent is sweet and magical.
Most of all: Go with flow and don't overthink it.